Established Roofing Company in Singapore
Roofwerkz Pte Ltd is an established roofing company set up in 2009. We specialize in both commercial and residential clay tiled and metal roof waterproofing, roof repairs, new roof construction, roof coating, roof replacement and heat insulation. We understand as a consumer, it may be difficult to find a suitable roofing contractor to meet your requirements and budget.
Our team of professional roofers has many years of roofing experience under their belts. They can clearly articulate your problems and offer quality roofing solutions at competitive prices. As professional roofing contractors in Singapore, we take pride in our work and the after-sales service we provide. By treating our customers' roofs as our own, we provide extra care and attention while working on the roofs.
Roofwerkz also provides interior and exterior painting services and the construction of fixed awnings and timber decking. In recent years, we have expanded our services to include A&A and design and build.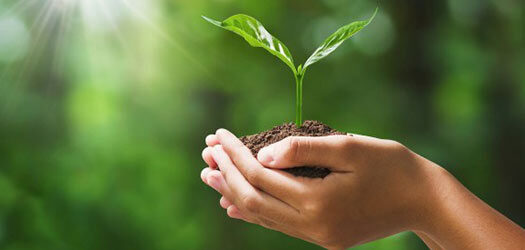 Humility
We choose to disregard contract value in all our roofing projects as we believe our service standards should not be priced just by the value of the project. Therefore, we choose to uphold similar client experiences throughout!
Trust
One of the key junctures that sets us apart from other service providers is that all our recurring clients know they can trust us in any event. Regardless of your roofing problems, we always deliver the roofing solution!